5 reasons why your offline business must have an online presence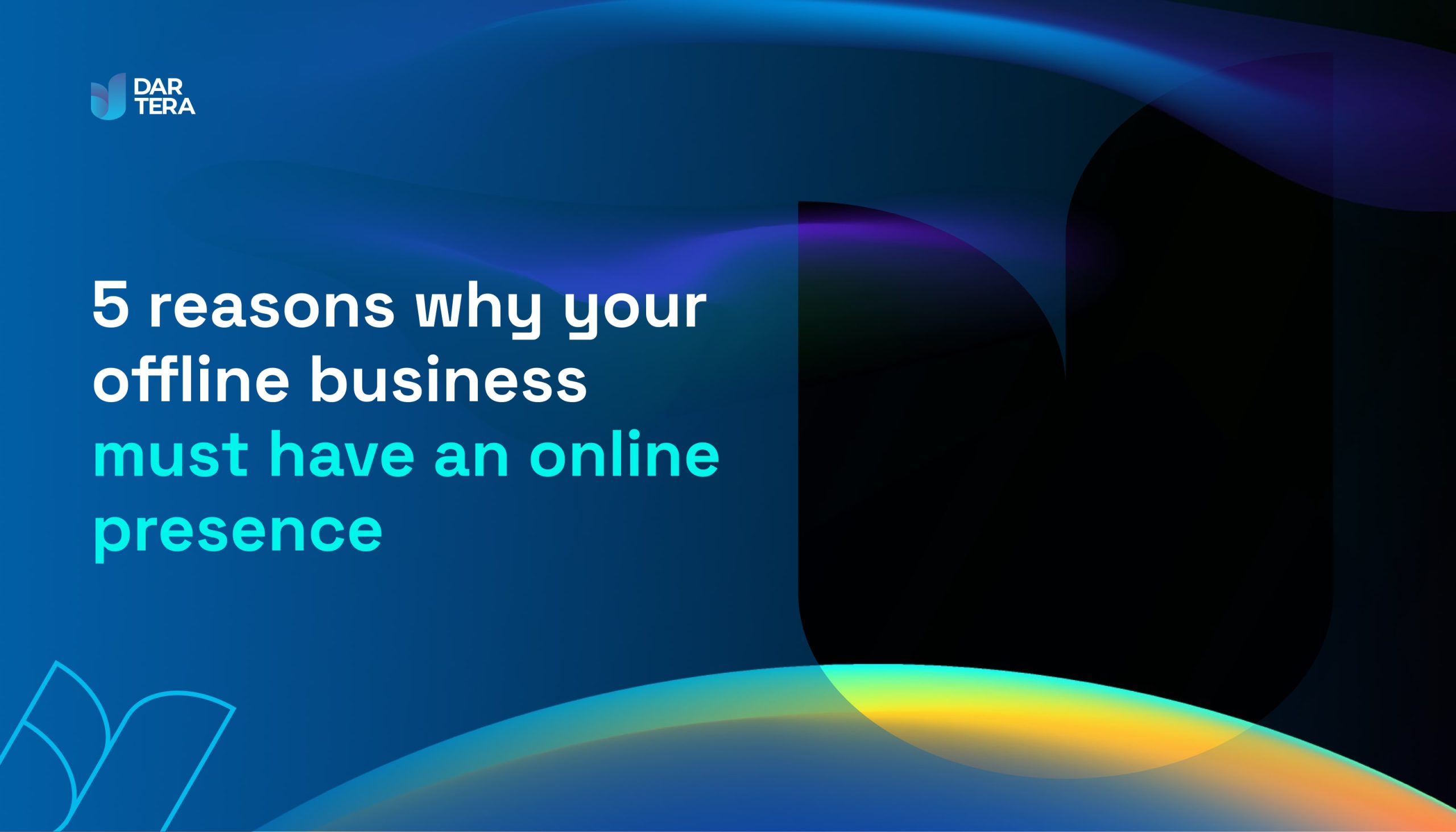 The coronavirus (COVID-19) forced many people around the world to rethink everything from work to school to daily life. In response to job and school closures, many people have been forced to go online to keep up with work and learning. Out of necessity, many companies had to digitally transform their workplaces in order to operate effectively, and those that weren't already online asked themselves, why not? Whether you're an e-commerce company and all of your business is done online or you have a big contract with a government agency and don't think you need a website, the other companies that are able to use technology well are the ones that are ahead of their competition.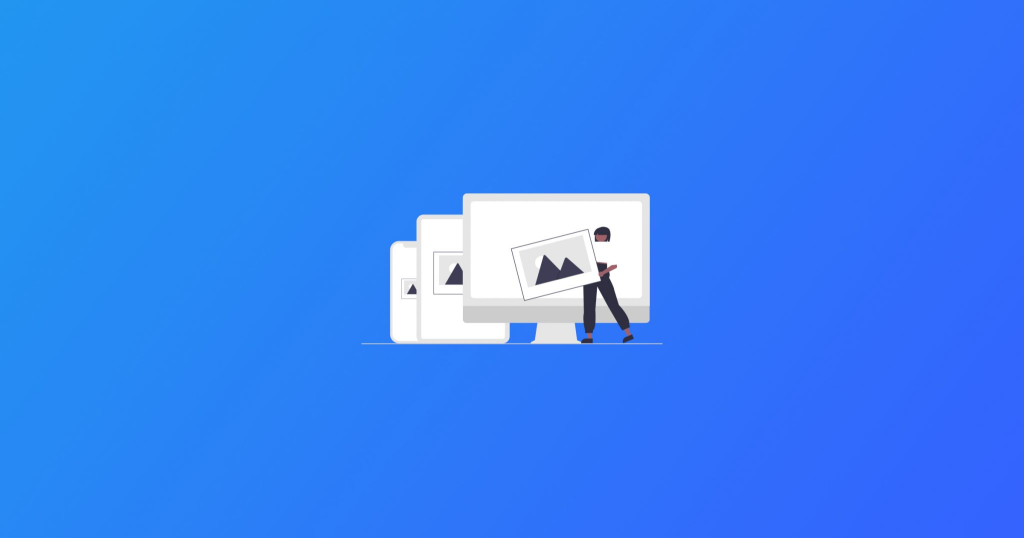 1. build your image
That alone should be reason enough to create a website and make your mark online. You can show your greatness and capabilities to potential customers and create any image you want. Today, companies of all industries and sizes need to establish a successful online presence. If you don't have a strong online presence, not just a website, but a good one, you will lose business to competitors who do. You must have an online presence because your prospects and customers expect one from you. It's the first impression they get of your company, and you want it to convince them.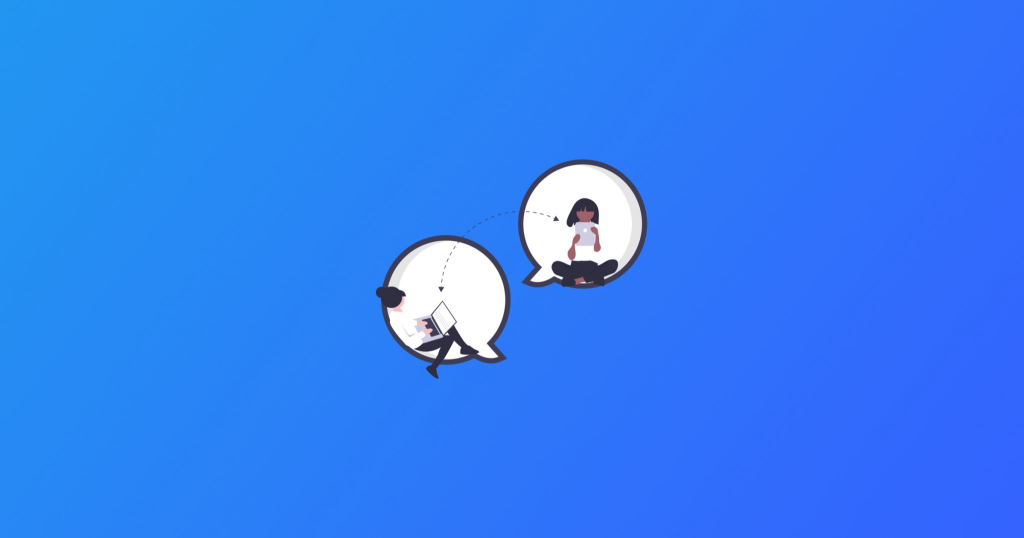 2. several ways of customer service
Nowadays, we have become accustomed to having everything at our fingertips. One mouse click and everything is there. Your customers expect the same for every product or service they receive from you, and they want you to be available to them 24/7/365. A website isn't just about selling your products, it's about making sure your business is accessible to answer questions, provide support, and solve problems. With an online presence, you can give your customers exactly the information they need, when they need it. This means you can spend more time on revenue-generating activities in your business and less time dealing with common customer service issues. If you create a product spec sheet or frequently asked questions page once, your current and future customers can access that information for years to come. This not only saves you time, but also allows you to provide better customer service.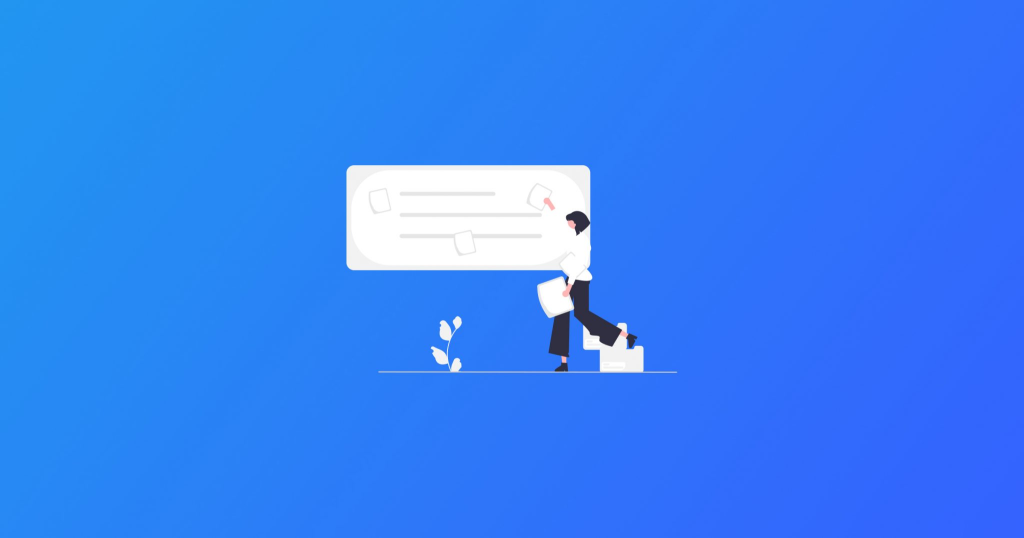 3. extend your reach
With a business that doesn't exist online, you have a limited number of potential new customers, let alone those you can find. If you do it right, you can have literally thousands, even millions of people accessing your website at the same time. Just imagine the potential your business has if it is exposed to an unlimited number of people looking for the exact service or product you already offer. Everything depends on the way you recruit customers. You can drive traffic to your website through an endless number of online opportunities such as email marketing, social media, and content marketing, to name a few.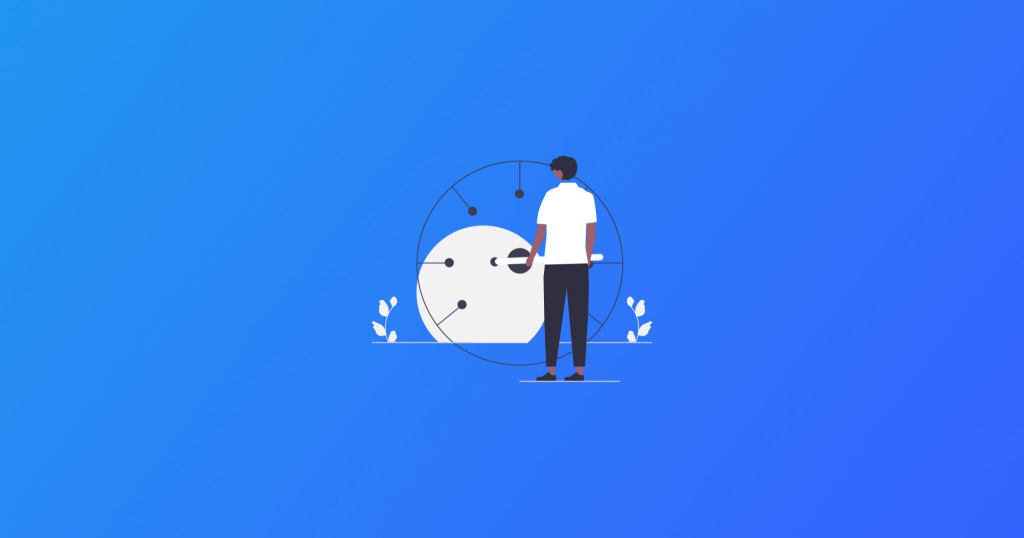 4. increase the responsiveness of the company
Faster response time means happier customers. The use of the Internet allows you to submit estimates, orders and confirmations instantly. Depending on how busy you are, it can sometimes take hours or even days to process orders or send out quotes. With a website, you can track inventory levels, sales figures, pending orders - pretty much anything. Imagine how much time and money you could save by using the Internet as a tool to reach more prospects, convert them into qualified leads and ultimately customers, while maintaining a process that is partially or even fully automated. What if customers have questions in the middle of a stressful workday? Wouldn't it be nice if there was a place they could go to get these questions answered quickly? For most companies, it is impossible to be available at all times. Without the Internet. Even an information-only page can lead customers to your site so they can learn about your products and answer questions that you would normally have to answer on the phone.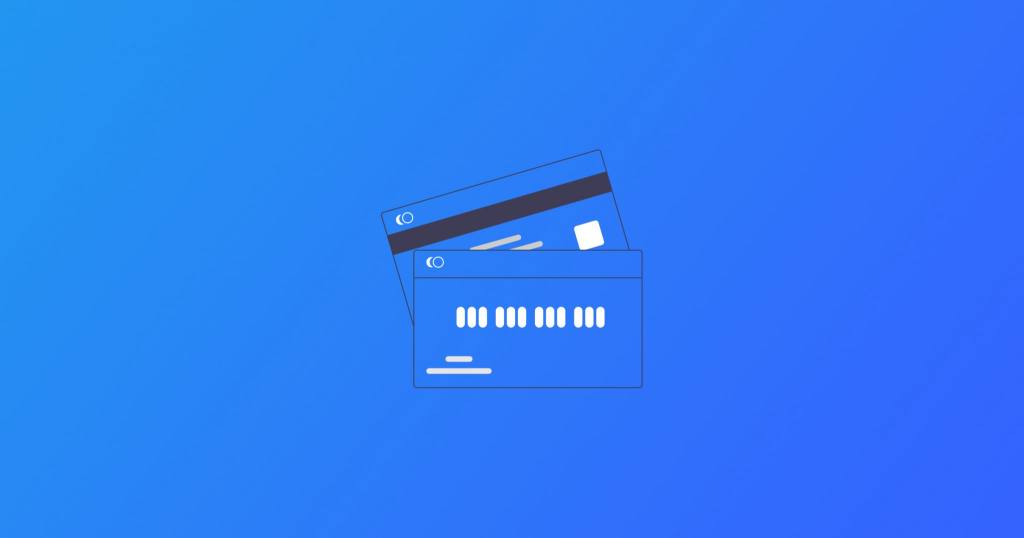 5. reduce costs
A website with the right features can even help lower your operating costs. An e-commerce website allows you to take orders online and reduce the need for customer service representatives. You could run your business with fewer employees and have a much more efficient way to track all of your sales. You can also use online lead generation tools to replace full-time salespeople. How about setting up a chat feature to address customer service questions? The possibilities on the Internet are endless, and if you're not online yet or don't have a website that presents you in the right way, your competition is already two steps ahead of you.