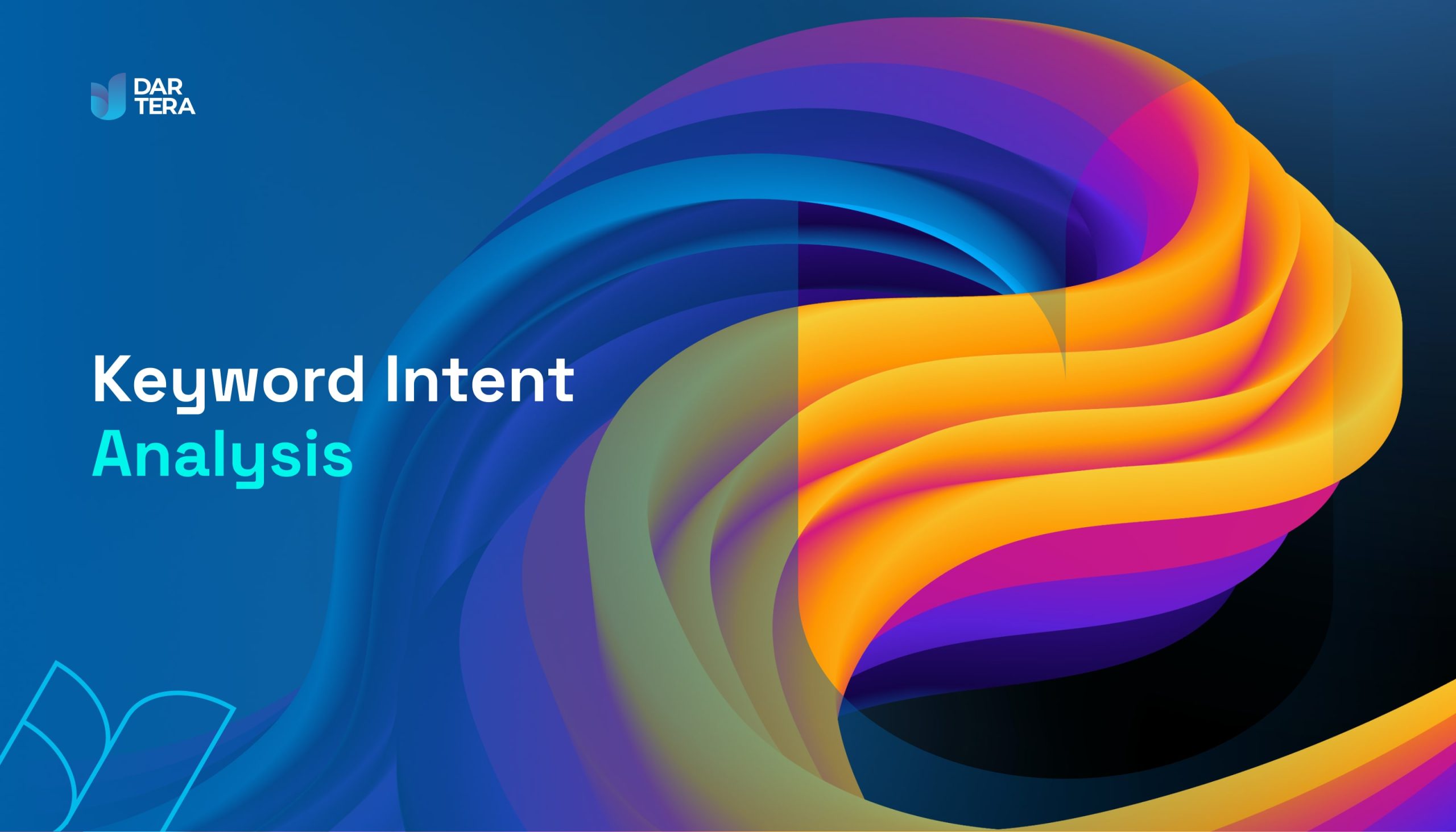 Data-based content upgrades are the favorites of SEOs. They are extremely effective for both content sites and eCommerce sites. In this blog post, we will explore keyword intent and the types of pages Google prefers depending on the intent of a search query.
This way, you can create better content that leads to better rankings, higher engagement, and higher conversion.
Data-based content creation
It all starts with keyword research. Understanding the market, Google search patterns and the competitive landscape is still a must for any successful SEO update.
At the very least, you should research the average monthly search queries for each keyword, as well as the keyword difficulty (a score that determines how hard it is to rank for a particular term).
But there is more to it than that. For a holistic SEO strategy, you should include this:
What you want to share
What visitors are looking for
What Google prefers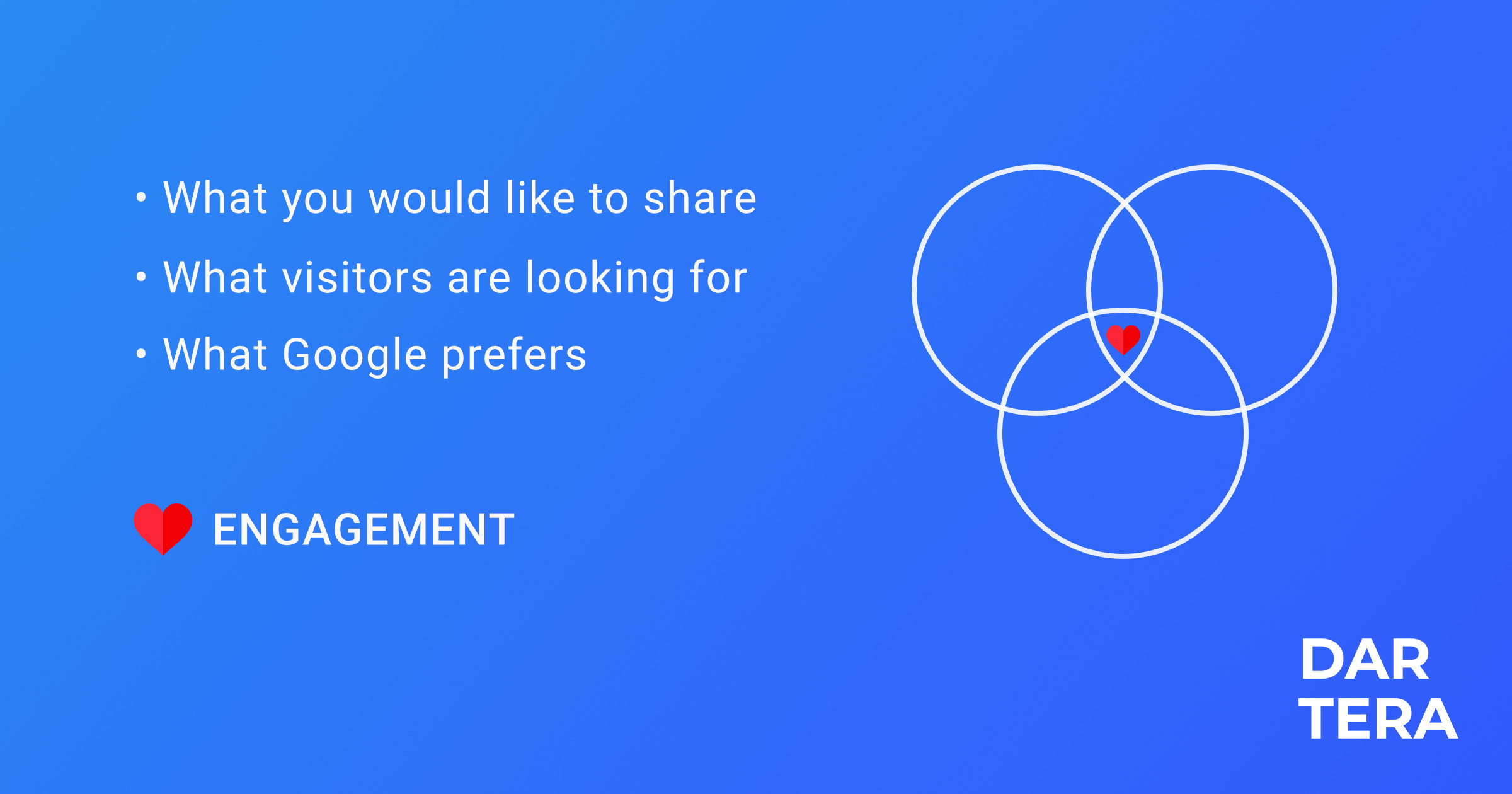 Content creators and editors sometimes get stuck creating content based on their intuition, experience, and preferences - without ever achieving relevant ranking success.
SEOs sometimes get stuck with what people are searching for - producing spammy content that neither visitors nor Google like.
And most people (content creators and SEOs alike) ignore the content type that Google would actually like to rank. So let's take a look at the search results before we start writing.
Keyword intent analysis beyond keyword research
There are three main query types. And they all fulfill a different user intent.
Basically, the user's need changes when he/she goes through an internal thought process to make a purchase decision. This process is usually referred to as funneling.
When choosing target keywords, check Google search results to find out what type of content is actually being displayed.
Are they long articles? Short product pages or detailed category pages?
There is no one-size-fits-all solution. Not every search query requires a skyscraper, and some search queries can never be ranked with a product page.
By giving Google the kind of page it wants to see, you give yourself a massive competitive advantage.
Transactional searches
They are the bread and butter for most SEOs and the measure of success for most business owners.
They can be something like "buy branded supplements", "acupuncture in Bern", etc. The user knows what he wants and he has his credit card ready.
If you check Google results, you will find category and product pages or local SEO pages. These are your money pages and sales pages. Your goal is to make a purchase/booking on these pages.
However, it is difficult to rank a website with just a few money pages. It lacks supporting content and thus authority, so other query types will help your overall ranking efforts here.
Informal queries
A person looking for "how to fix back pain" already knows they have a problem, a pain point. In this case, it is literally physical pain from working at the computer, the same posture at the desk all the time, and lack of exercise. I think we can all relate to that.
This person knows they want to fix their back pain, but they are in the information gathering phase. So this is an "informative" query.
What they are looking for is general information:
What is back pain?
Common causes of back pain
Typical treatments for back pain
Here you can find your tutorials, Skyscraper articles and blog posts.
Informative search queries are great for educational, long-form content, and they're a good addition to your main money pages.
If you search for this query on page 1, you will find all kinds of items like:
Remedy lower back pain: 6 tips
7 Ways to Relieve Your Back Pain
14 ways to relieve back pain with pictures
12 remedies for back pain: posture, basic exercises, flexibility and more
These are just content pages or blog posts that have hardly any eCommerce results. So if you want to rank for an information query, that's the kind of content Google prefers - long educational posts.
Do what works. Review page 1 and improve on what others are already doing right.
Navigation queries
While the user with the aching back learns about different treatment methods, he/she finds the treatment that seems most promising.
Another user may already know how to solve his back problem. He not only understands his problem, but also knows the solution to his problem.
Both are looking for questions like:
Acupuncture for back pain
Pain pills for back pain
Best supplements for back pain
Back pain exercises
Yoga for back pain
These are navigation requests.
We know what we want: Yoga instead of nutritional supplements for one person, painkillers instead of acupuncture for another. But users have not yet made their final purchase decision.
These queries would often make your website...
Category pages (e.g. nutritional supplements that help with back pain)
Comparison/review/affiliate sites (e.g. General vitamins and supplements to treat back pain).
Blog articles (e.g., 12 yoga postures for back pain).
More specific long-tail requests are best. Modifiers make keywords even more specific.
Words that refer to review: best, review, compare, vs.
Modifiers: for women, gluten-free, vegan
Words with expertise: Advisor, mediator, teacher
In-depth analysis for page 1
Now you know that different search queries require different content types to be successful.
I can promise you right now that looking at page 1 will give you a huge competitive advantage. Most SEOs don't bother to look at what works.
But as far as tools go, software like Page Optimizer Pro, Website Auditor's TF-IDF analysis, or SEOSurfer allow you to understand your exact page 1 word count and keyword frequency and take your content creation to the next level.
With the insights these tools provide, you can tailor your article to meet Google's exact needs.
Take advantage of these new opportunities to gain a competitive edge.