What makes a link an authoritative link?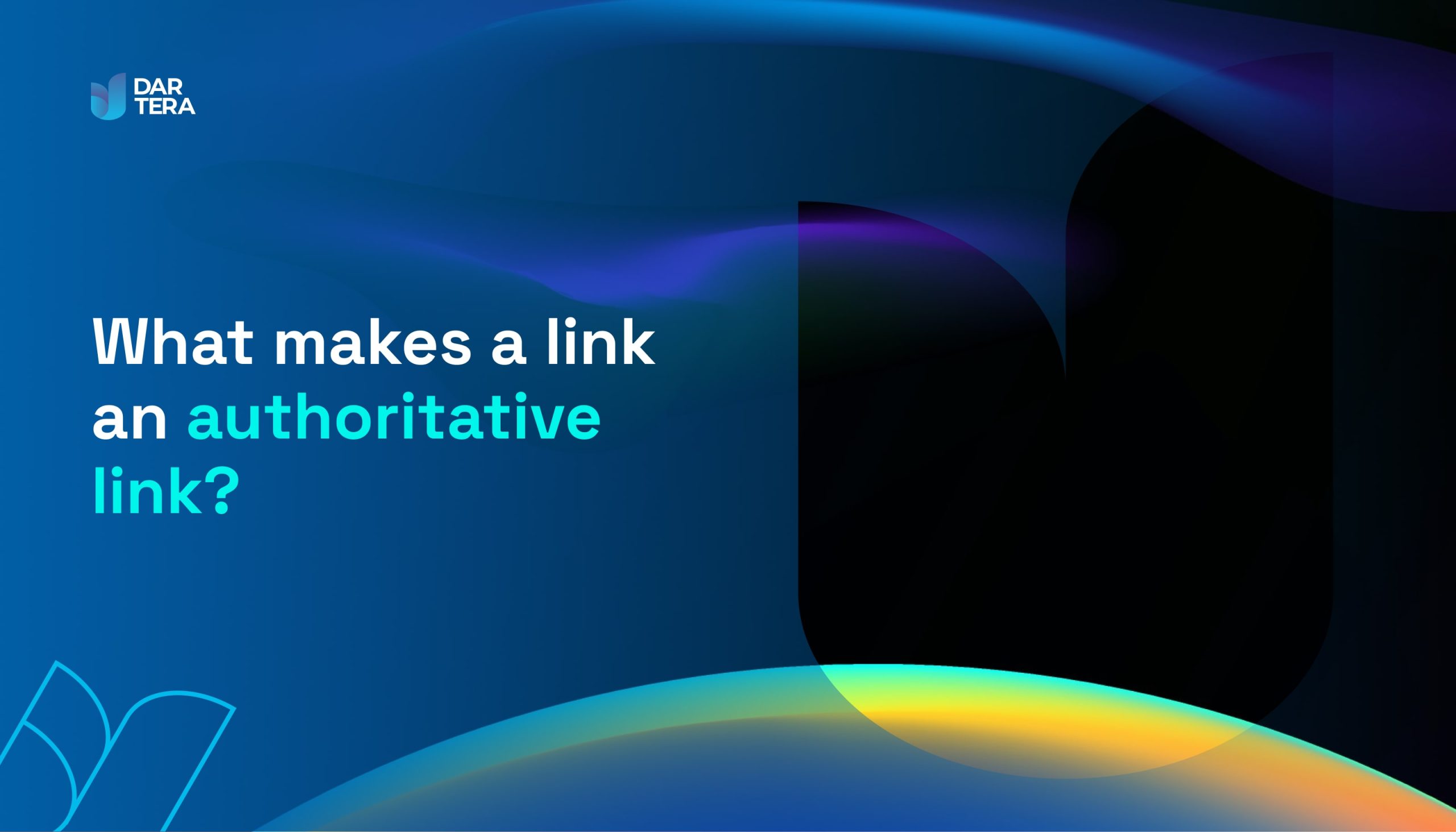 You can answer this question by citing the domain authority number of a website or by referring to the trust flow value. But what if I told you that these metrics have nothing to do with Google and its definition of authority? Where else can you determine the authority of a link? You can start by looking at the search engine itself.
Google's algorithm gives priority to users - searchers. Although links to other websites can feel like an automated and robotic process, it's important to remember that there are real people behind the screen that decides whether to link to your website. Google's goal will always revolve around utility. Relevance is another key indicator of quality. It is the glue that holds a link building campaign together. When you focus on relevance, you create better linkable content that real audiences will want to link to. Reach is maintained when your own target groups receive added value that is truly relevant to them.
Your overall search engine optimization (SEO) strategy should also include link building strategies for your content from various sites on the Internet. With the introduction of PageRank, Google went a different way than all other search engines until then. Keywords were no longer primarily used as a ranking factor, but more links were implemented. Nowadays, because of this change, inbound, outbound and internal links are exceedingly useful for your SEO goals.
Of the three types, inbound links have the greatest SEO advantage. When a website owner decides to link to another website, it shows that the website they are linking to is a credible and reliable source of information. However, not all incoming links are the same. As a website owner, you should make sure that the website linking to your website has a reliable reputation and authority.
So what makes an inbound link a relevant link? It starts with breaking away from third-party metrics and using relevance and human value as your proverbial North Star.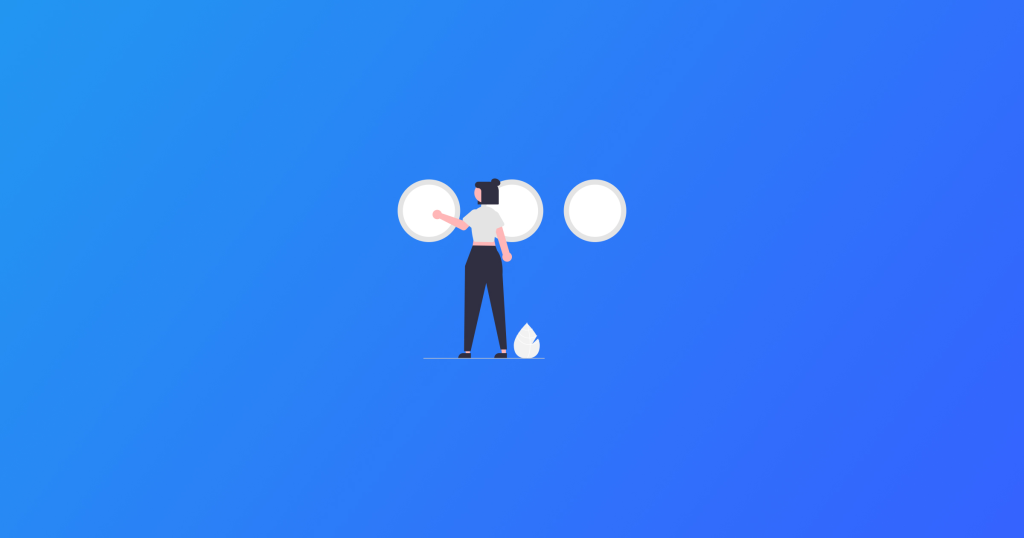 The problem with third-party metrics
In the SEO industry, people often talk about different types of metrics:
Domain authority
Page authority
Trust flow
Citation flow
Domain Rating
In many conversations, potential customers ask about the minimum domain authority (DA) of links. While striving for the minimum has become standard in the industry, this mindset is misguided.
These metrics can serve to fill a gap in the SEO knowledge base, but it is important to note that they are third-party metrics that are not affiliated with Google. These metrics were created by Moz, Majestic and Ahrefs - leaders in the SEO industry - and are simply estimates of a website's ranking power. Since Google doesn't release its "secret sauce" for ranking, these sites try to fill that knowledge gap with their own metrics. In addition, there are other issues related to third-party metrics:
The metrics can be easily manipulated
Third-party websites do not have the same resources as Google
Changes to URLs can distort metrics
Many SEOs rely only on these metrics
Because of these potential problems and the differences between sites, SEOs should not rely entirely on third-party metrics in their link-building efforts.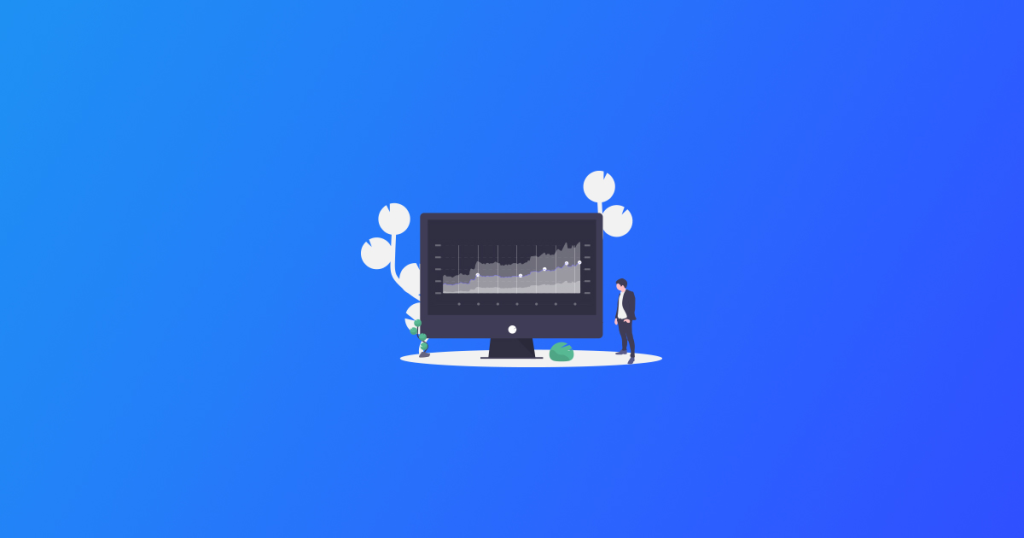 Relevance
Relevant links allow you to show the search engines what your website is about while staying within Google's guidelines. Before Google enforced the Penguin update, link volume played an important role in ranking. However, many webmasters used and abused this method by engaging in black-hat link-building tactics, which resulted in many low-quality websites showing up in search engine results pages when they shouldn't have.
Just recently, John Mueller was asked by Google if the total number of links on a website affects its ranking in Google. He did talk about a few different factors, but the only quality factor he mentioned was relevance:
Wir versuchen zu verstehen, was für eine Website relevant ist, wie sehr wir diese einzelnen Links gewichten sollten, und die Gesamtzahl der Links spielt überhaupt keine Rolle. Because you could create millions of links on millions of websites if you wanted to, and we could just ignore them all.
Google uses relevance as a measure of ranking because it helps cut through the clutter and nonsense and filter out the sites that don't fit the types of sites that make sense for you in your backlink profile.
With the introduction of the Penguin update, Google has ensured that the type of links matter. Now webmasters need to get links that are natural and relevant, as irrelevant links have become a red rag for both Google and human readers. For example, if a pizzeria recommends a certain hair product, you won't take that recommendation seriously. Links work in the same way.
To determine relevance, four different levels must be considered:
Domain to domain: The website that links to your website is relevant; it belongs to the same niche or industry. This is the weakest form of link relevance.
Domain to page: The page that links to your domain is relevant. If the page linking to you is irrelevant, there is a possibility that it will not make contextual sense and could be seen as manipulative.
Page to page: The page that links to your site is relevant. This level of relevance can help point to service or product pages that are normally difficult to link to.
Link to the page: The link is relevant to the page. The link must match the content, otherwise it could be flagged by both Google and human readers.
By running inbound links through each relevance layer, you can best determine which links are relevant to your site.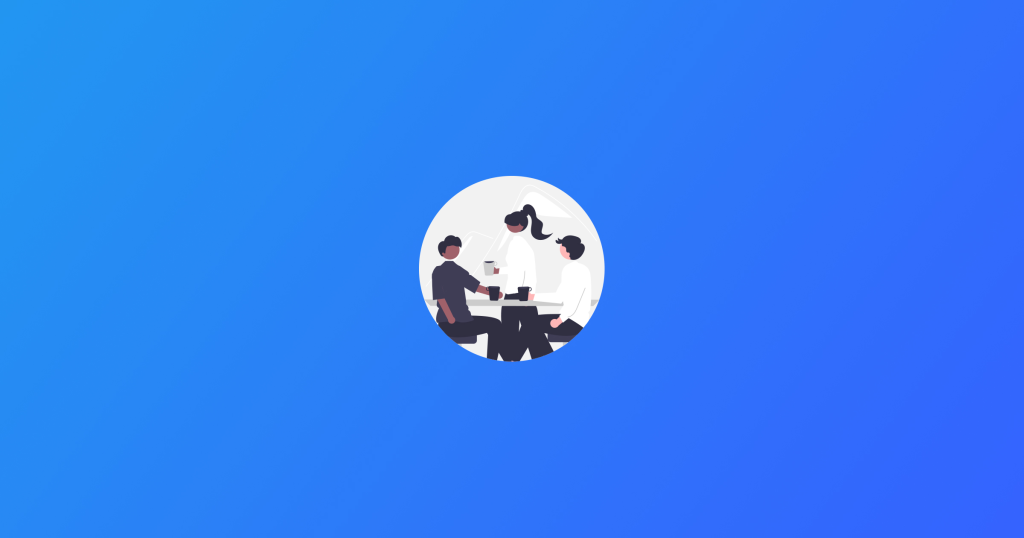 Human value
The search results must match the intent of the searchers and make people want to use the search engine. By focusing on the human value of its search engine, Google dominates the search market. SEO experts can also benefit from focusing on human values through their backlinks.
A client once sent us some examples of websites that another company had created for him. On the surface, they looked like good websites, had high authority ratings, and seemed to have at least some relevance. However, when we looked at the articles posted on the site, we noticed a trend. Each article on the site contained custom-fit anchor text links pointing to advertising pages on other websites.
Very quickly it became clear what was going on. Someone had built up the authority of a website to be able to sell links. This wasn't a real website linking to something its audience finds valuable - it was a link mill! That's why it's important to look for signs of human engagement and interaction - sites that offer real value to people.
To integrate human value into your link-building process, consider these three best practices when searching for links:
Connection with the webmaster
Show that you understand your audience
Show them how your contribution provides unique value
When you measure the effectiveness of your link building efforts, you should give them a human value by thinking about it:
Set concrete goals
Focus your efforts on these goals
Benchmarking where you started
Monitor your progress
By combining human value with your link building efforts, you ensure that you get links from sites that have a real audience and serve a purpose outside of SEO.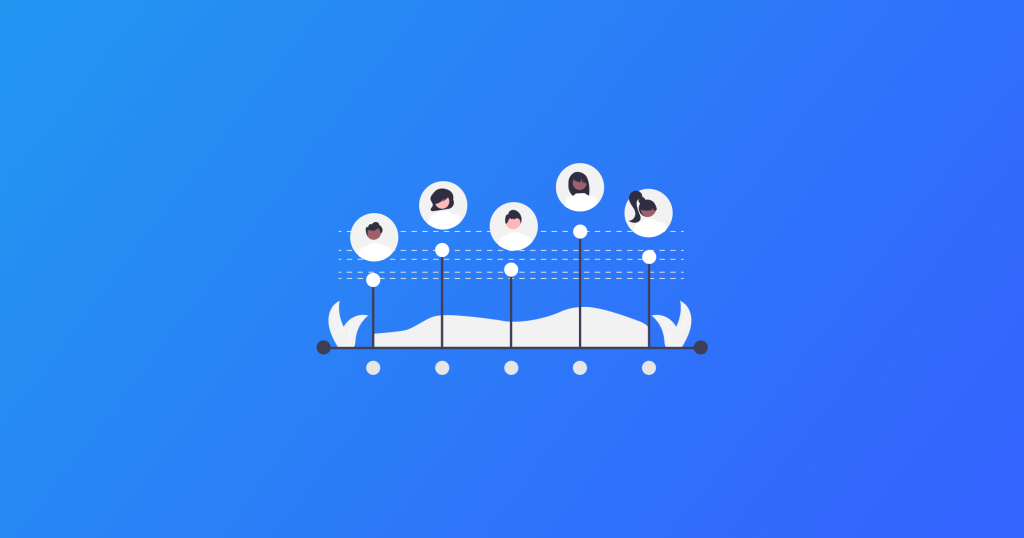 What role do third-party metrics play?
When Google was launched, people used PageRank metrics to discover valuable websites. However, PageRank was hidden by Google because they focused too much on metrics. Even Google recognizes the dangers of using metrics alone to measure a site's authority. If you rely solely on metrics to find reputable websites, you could be missing out on valuable backlink opportunities.
For example, if you find a relevant website that could be valuable for your link, but reject it because it has a low DA, that's a missed opportunity. Instead, these metrics can be used as guidelines for measuring authority - but they should definitely not be the "be-all and end-all" for your ratings. Many niche sites have a lower DA and can be very relevant. These are valuable sites for backlink profiles and for building thematic authority.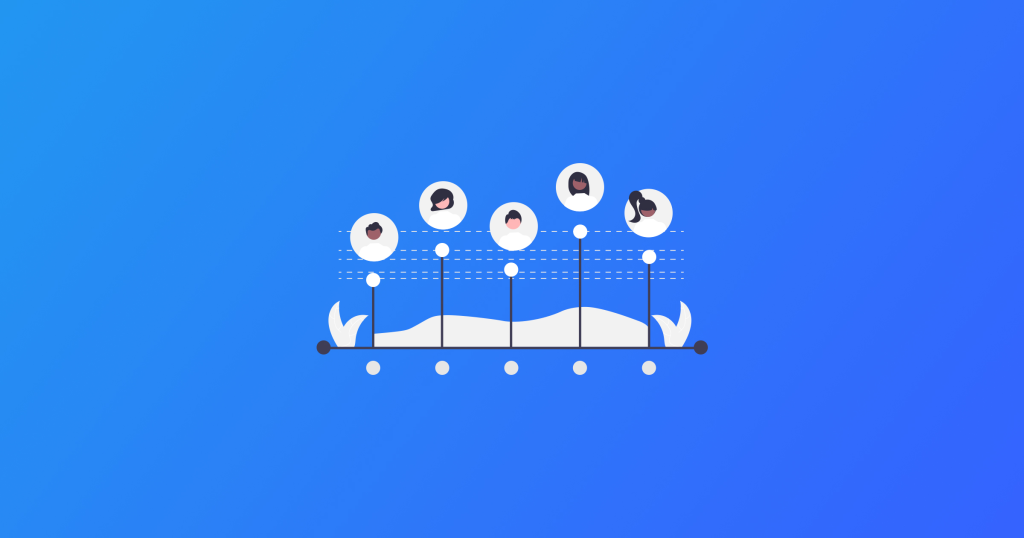 Why this approach improves your link building
By prioritizing relevance and human value when searching for relevant backlinks, you effectively expand the pool of available websites. This way, you can use third-party metrics as a guide to determine engagement, backlink profiles, content quality, and other authority metrics. However, relying solely on third-party metrics will limit your visibility and weaken your link building strategies. As you monitor the results of your link building campaign, you may notice several benefits, such as an increase in rankings, traffic, and engagement - all while your authority score remains the same. This is normal and another reason why it's important to look at all link building metrics, not just one. However, would you trade real traffic and rankings for the growth of third-party metrics? Not many would.
If you want to rank in the SERPs, you have to follow Google's rules. Google values relevant links, not just backlinks, for ranking. Even though Google is driven by algorithms, the heart of the search engine lies in human value. We are currently working on a proof of concept for iPhone Panzerglas. Read more here: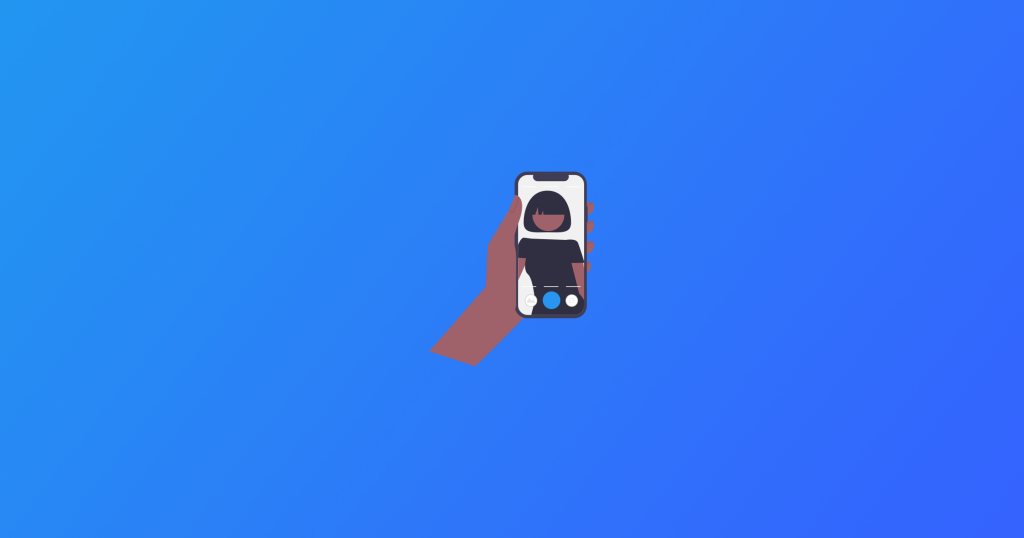 We are currently working as a proof of concept on a small but challenging by-product, iPhone Panzerglas. For this purpose we use only Dartera web design and SEO service. For this we have purchased the following products and optimized SEO:

We will evaluate the project in about a year and write a CaseStudy about it, Stay tuned!