Creating link-worthy content for niche industries: How important it is to think outside the box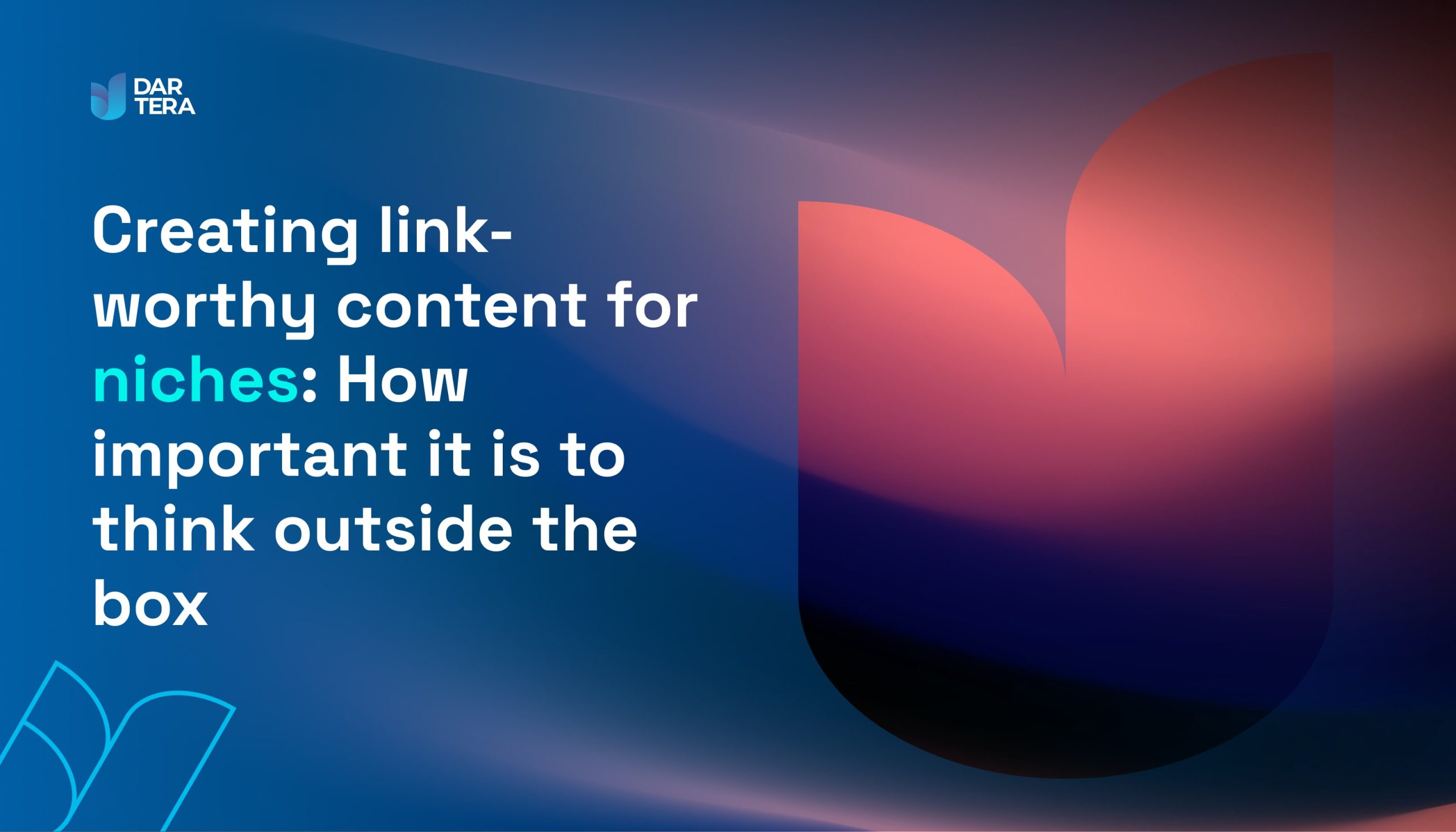 Every business, regardless of industry, should have a balanced mix of keyword-focused and link-worthy content on their website. This is partly because this contributes to the search engine optimization of a website, which ultimately affects the success of a business.
Focusing on either KPI during the topic ideation process allows the creator to focus on achieving specific goals behind keyword-driven and link-worthy content.
Keyword-driven content:
Helps generate organic traffic;
Creates an opportunity for a website to rank for more relevant keywords;
Improves the thematic authority of a website.
Link-worthy content:
Increases the potential of the website to receive quality backlinks;
Improves a website's chances of appearing earlier in search engine results pages (SERPs);
Target the audience at the top of your marketing funnel.
The idea for keyword-driven content is usually quite simple. If the term or phrase you're targeting has little or no search volume, you shouldn't write about it - at the very least, you shouldn't classify it as keyword-oriented content.
In the meantime, it's a little harder to find link-worthy content - especially for companies with niche services.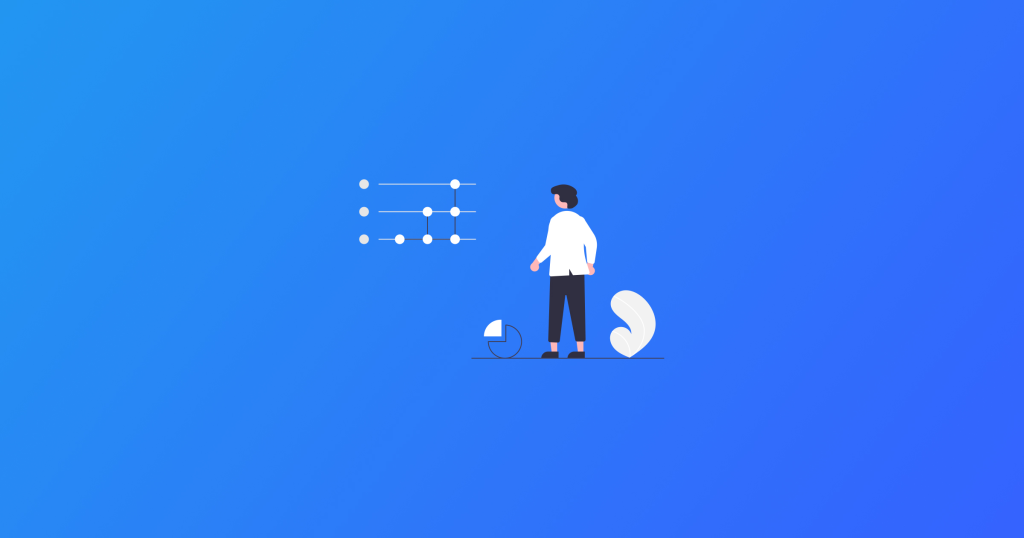 What makes an industry niche?
A niche industry, also referred to as a niche market, is a business that offers specialized products, goods, or services targeted to a narrower audience.
Some examples of niche businesses include, but are certainly not limited to:
Insurance provider;
Attorneys/Legal Services;
Pet-related services (e.g., pet toy manufacturing, grooming products, treats, and veterinary care).
For example, the services offered by a law firm are primarily aimed at people who are explicitly seeking legal services. Less niche-oriented industries such as finance or marketing, on the other hand, can offer services aimed at a broader audience.
Creating a niche for your brand is necessary to differentiate your business from the competition. But remember, the narrower the niche, the harder it is to build links to it.
The difficulties of finding ideas for linkable topics in niche industries
Some have a hard time with themes that are specifically aimed at gaining links while also including an internal link to a website's conversion page. If a content creator insists on a title that blatantly promotes or highlights their services, it becomes less attractive for blog editors to include it as a backlink on their site.
A common reason for rejecting a link is that the article in question often promotes the sale of a product or service. To an editor, this call to action could indicate that money has been flowing and that the inclusion of the link is essentially free advertising.
This is not to say that advertising topics are always rejected. Rather, a website editor may pay more attention to the issue and demand payment for including the link, knowing that there is a possibility that you will make a profit from the website, or they may remove the link altogether.
This is why relevance and natural link placement are so important. If the anchor text containing that link claims to offer something but leads to an unpleasant product page, it could raise a website editor's eyebrows and discourage them from even considering the article.
On the other hand, there is a possibility that you will create content that is too broad and therefore not as relevant to your target audience. This can happen in a number of ways - either you misjudged the needs of your customers, or you didn't take the time necessary to determine the need for this topic on your website.
The key is relevance. It might be tempting to mass produce content just to run a blog, but that's not necessarily how it works. Even if you publish content regularly, it will most likely fall flat if it is not relevant to your audience. If you're going to write for a blog, you need to be aware of the importance of doing research before you start writing - both about your competition and your customers.
So where do you draw the line between too broad and too niche? As with many things in search engine optimization, it depends.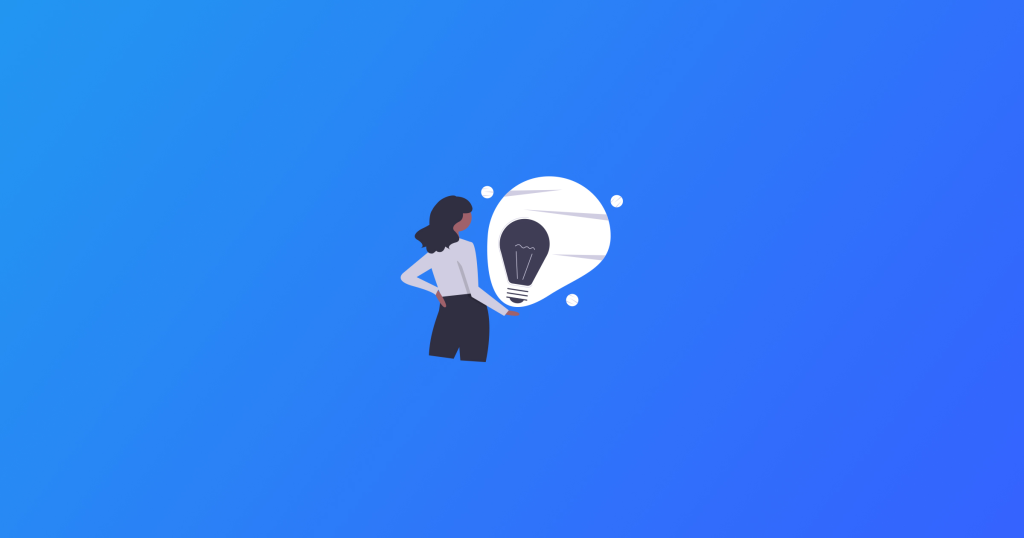 Tips for link worthy theme ideas
One way to make sure you get the most links for your thematic money is to invest in SEO services, especially customized link building. SEO experts have access to tools and resources that other blog writers may not have access to. Not only do they ensure that the content you create can generate backlinks, but they also ensure that you get those backlinks from sites that you may not have had access to originally.
Either way, even if you feel confident in creating content, it's important to brush up on basic on-page SEO skills to ensure you're using the best strategies.
Below are some additional tips to consider when creating content to gain links for your niche market.
Create a sheet documenting the most common problems your target audience faces. To do this, you can ask guiding questions like, "What makes customers search for my offering?" or "What common events might make them see my value?"
Determine whether or not you can mention your services naturally and without advertising. If so, you can use this as a theme to gain links.
See what your competitors are writing about. With the help of a backlink tool, you can see what topics your competitors are publishing to get quality links from authoritative sources.
Revise existing content on your website to meet linking standards. If the topic is broad, covers a unique perspective on a popular topic, is at the top of the marketing funnel, and applies basic SEO methods, then it's probably fine. If not, you need to tweak it so that it works. Revision also includes making sure that statistics and figures are up to date. Go through your website once a year to make sure everything is up to date to keep it current.
One last point to keep in mind is that you should not be afraid to seek help. A good way to outsource advice is to attend link building webinars. There you'll find workshops and additional resources that allow you to work through link-worthy topics in real time under the guidance of an SEO expert.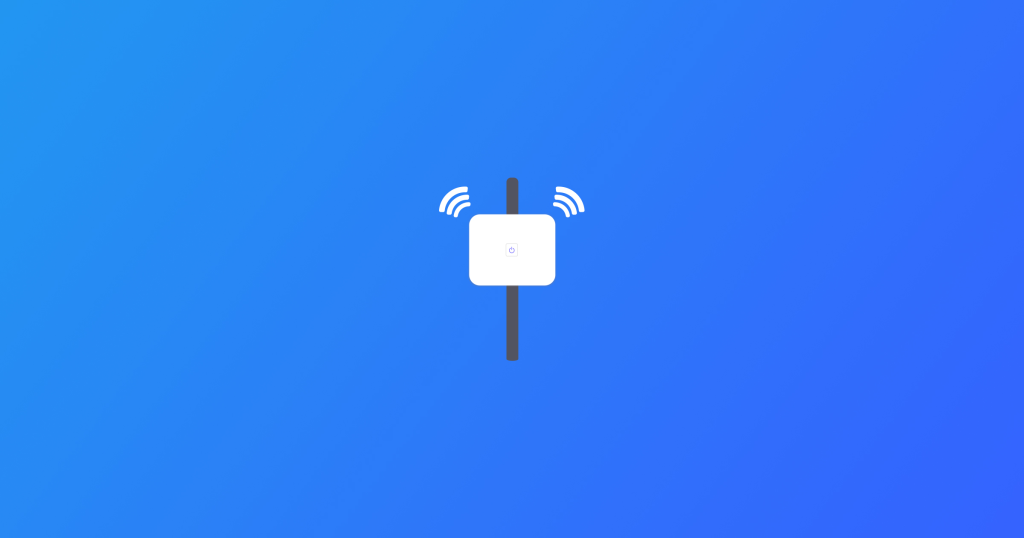 Publishing broad content is a must, here's why
To be honest, putting together a list of topics aimed at attracting links can be one of the most stressful parts of content development. This is because some stakeholders don't understand the importance of broad themes on their website. Perhaps you also belong to this way of thinking. After all, if your services are not clearly mentioned in the title of a piece of content, how can it belong on your website?
While we appreciate the commitment to your brand, we want to reiterate that this is not ideal.
Publishing content that covers a variety of topics is critical if you want to appear at the top of the SERPs. A varied blog can also be helpful:
Drive organic traffic to your website;
Increase conversion rates;
Improve marketing strategies;
Build competence, authority and trustworthiness (EAT) within your brand;
Facilitates a seamless user experience (UX);
Explain your products, goods or services in terms that your audience will better understand.
If you want to run a successful business, you need to have an active online presence, and a well-optimized blog with balanced content is one way to do that.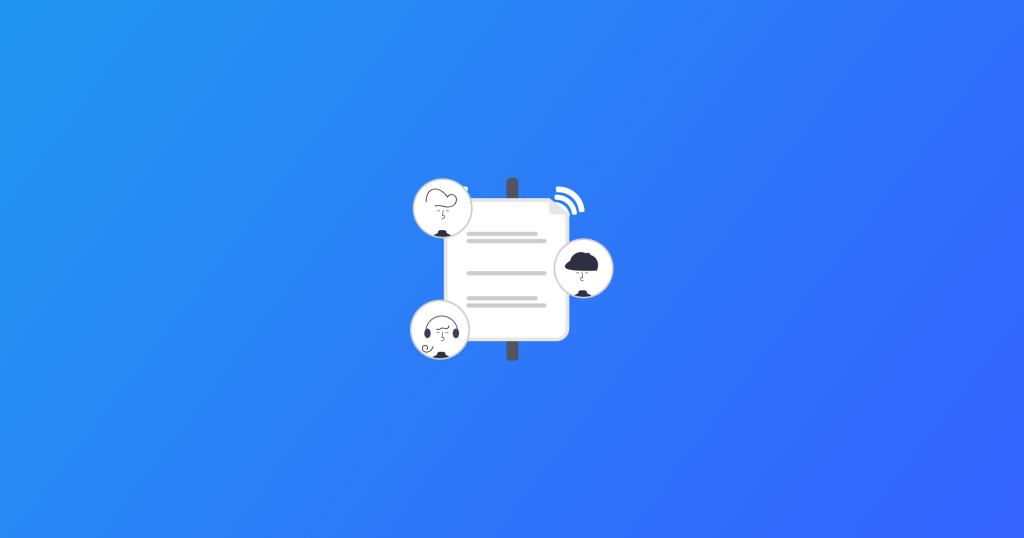 Link-worthy topic examples for niche industries
One last piece of advice I would like to give is that it is possible to draw attention to your services without having to mention them directly in the title of the article. You just have to be open to the idea that you need to talk about a broader concept for that.
Let's take a look at some rough drafts of good and bad themes used to attract links for niche industries.
Example of a good topic worth linking to for insurance providers:
"How to protect yourself and your loved ones during a natural disaster":
At first glance, it might be confusing to associate this with insurance. However, for a company that provides insurance to homeowners, an article on natural disaster safety is a natural segue into a discussion of the value of investing in homeowners insurance.
Example of a bad, link-worthy theme for insurance providers:
"10 Reasons to Get Car Insurance":
Applying the above criteria, the clear mention of the term " car insurance " in this article is automatically a red flag for linkability. If you reword the article to "ways to extend the life of your car," you can still draw attention to the need for car insurance and point out other ways to maintain your car.
Example of a good legal services topic worth linking to:
"Do's and Don'ts of Travel: How to Ensure a Fun Yet Safe Trip No Matter Where You Go."
This topic is about tips and tricks to consider for a safe vacation. One of them is educating travelers about local laws before a trip to ensure they don't inadvertently commit a crime. This allows the author to discuss what might happen if a crime is committed on the trip and what to do if it happens.
Example of a bad link-worthy theme for legal services:
"7 Reasons to Hire a Lawyer":
While this topic is relevant to your target audience, it is not broad enough to be compatible with different blog sites. Besides, as an SEO strategist, I have experienced that some editors get a bitter taste when confronted with the idea of linking to a legal website. But don't worry - that can still be ironed out. Instead, try something like "Tips for Understanding Your Fundamental Rights." This allows you to explain to the reader how to contact an attorney if they feel their rights have been violated.
Example of a good pet services topic worth linking to:
"8 activities for the whole family":
This is an excellent example of a broad topic that appeals to a wide audience, yet is relevant to pet services. For most pet owners, their pets are part of their family. An article on your website that discusses various activities, including pet-friendly activities, naturally highlights various toys and treats you can bring to entertain your pet.
Example of a bad link theme for pet services:
"Why do so many people hate cats?":
This title seems to be based on an opinion. This could be a good idea for a standard post, but for linking this topic is too niche and not based on facts. Instead, you can expand the title to encourage the author to provide more facts. An example of an alternative title would be "Common Myths About Pets."
Many factors contribute to whether or not a topic is deemed worthy of linking. For example, the linkability of a topic depends on which websites you have relationships with and whether or not it makes sense to publish the article on their website.
Remember, regardless of the industry, it's about creating content that serves a purpose - link-worthy topics and all.