Identify linkable assets: Building a Strategy for Success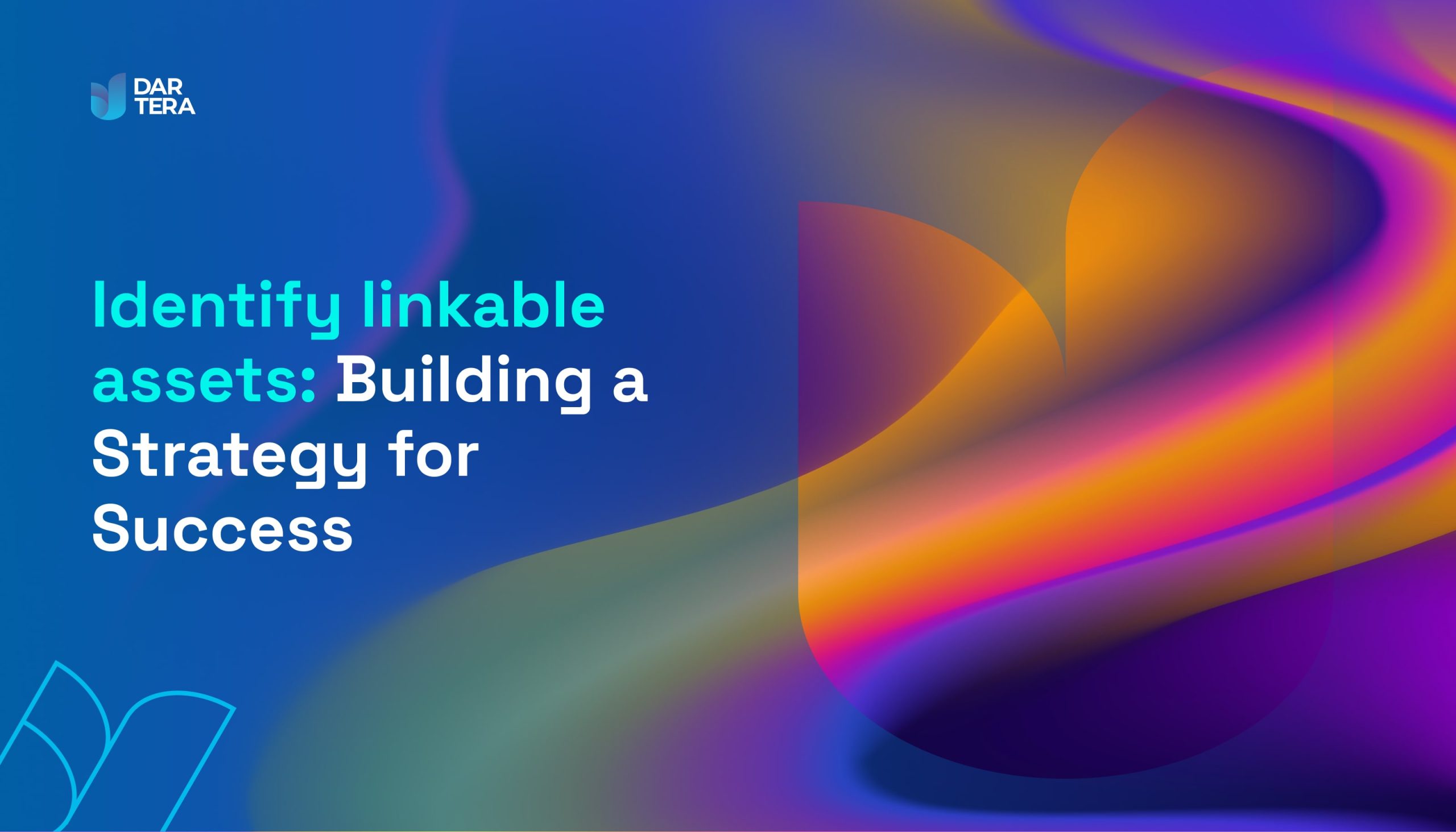 Your company has invested countless hours into building a blog that represents your views, showcases your talent, and provides value to your readers. It's likely a mix of keyword-focused and linkable content that is highly relevant to your readers' lives and needs. But is that enough to stand on its own?
When searching for high-quality, relevant backlinks, companies benefit from focusing on a targeted selection of sites that best represent the goals of their current link building campaign. Identifying these assets makes it easier to determine exactly how the campaign will evolve as the links "mature" and growth becomes visible over time.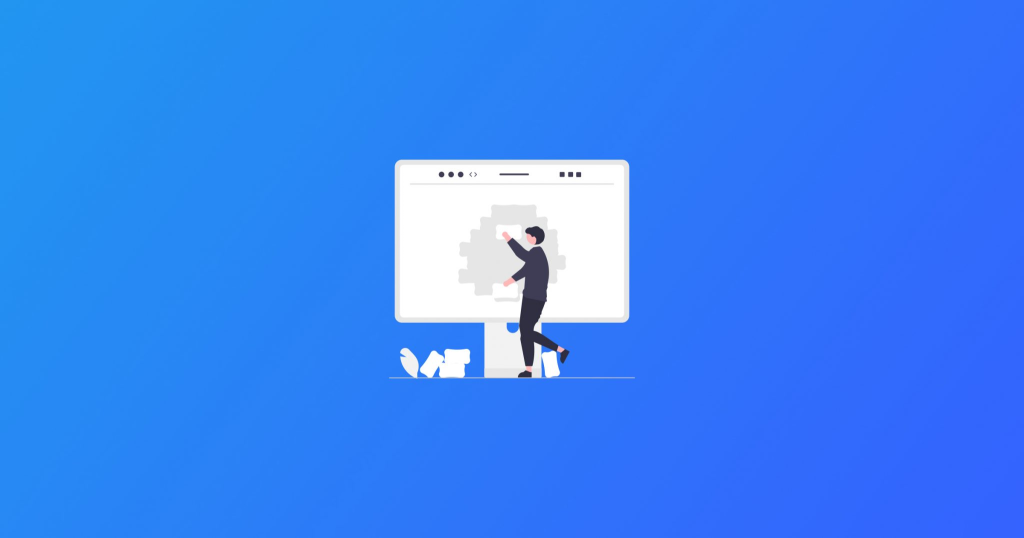 Set goals
It's easy to see the big picture of most link building goals: You want more traffic and more users. But a targeted campaign raises the question of where these new users should go. What should they get to see? An important part of the process is to understand your company's marketing journey and identify the most important conversion pages.
Use tools like Google Analytics to see where your customers are spending most of their time and determine where the conversions - the sales, signups, and subscriptions that affect the bottom line - are happening. These pages are probably not on your blog. Instead, they form the core of the website itself and are the heart of a link building campaign, even if there is never a single external content link to them.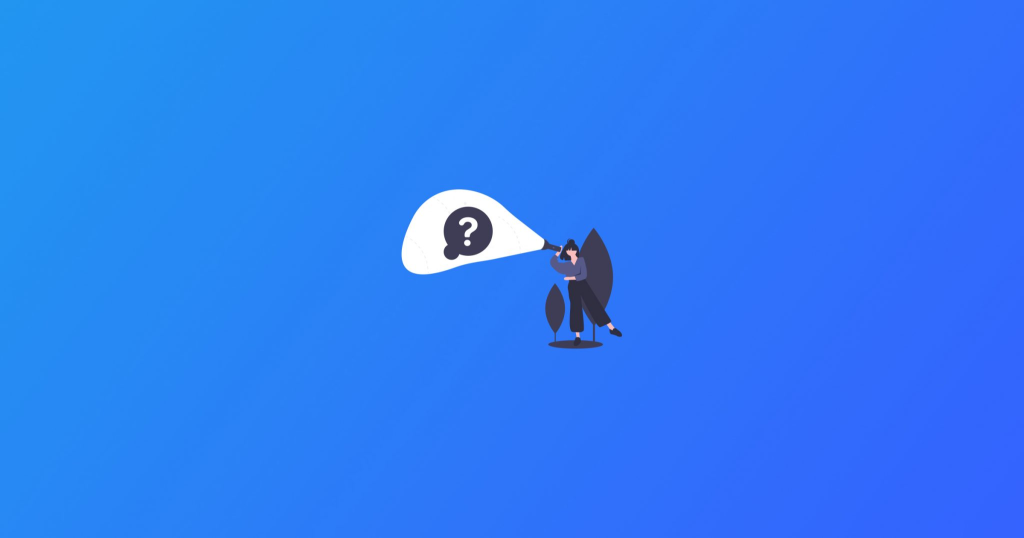 Recognize link-worthy pages
The reason your most important conversion pages don't get direct backlinks is because they are rarely link-worthy in and of themselves. Conversion-oriented pages, usually sales or product pages, are at the bottom of the traditional marketing funnel, while the majority of traffic and search volume is at the top. The marketing journey takes users from the top to the bottom of the funnel, and identifying your link-worthy pages focuses your link building efforts.
This is where your blog comes in. The content you've created for your readers can be a major draw for new users and an important source of new conversions. The content that performs best in terms of search volume, number of keywords displayed in Google, and overall traffic is likely to be much larger in this marketing funnel and draw far more new users to your site. These are also likely to be the sites that already have quality external backlinks pointing to them.
Sites with fewer backlinks can still be an insider tip. If your content is well-crafted and has broad appeal, it is likely a link-worthy candidate for external link building. If a blog post has clear relevance to the conversion pages you have chosen to target, it should be considered as a potential landing page, whether or not it is currently receiving traffic and search volume. The links you build can be the missing element that turns a page from sleeper to beater.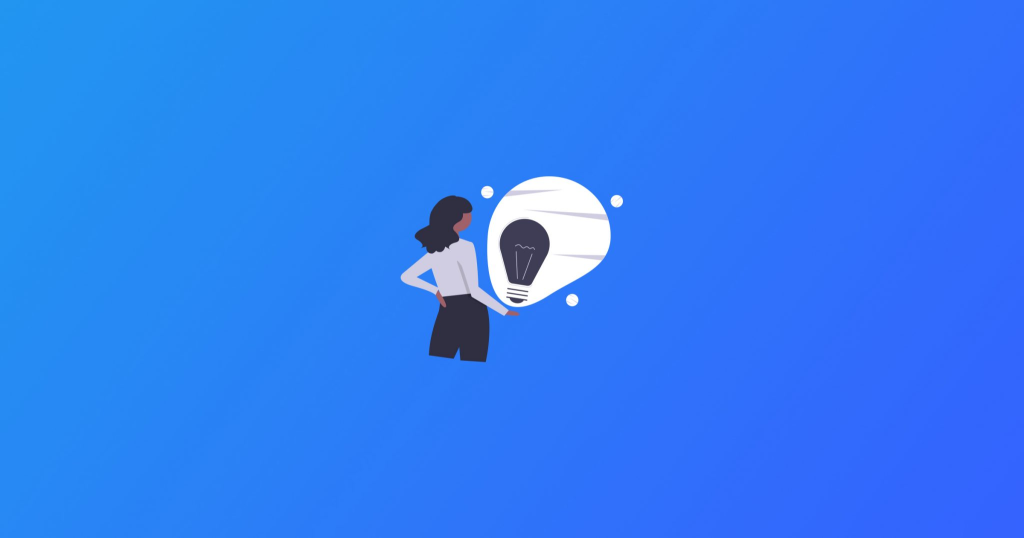 Transfer link equity
Your blog posts are fun, but they're not your conversion pages, right? How can you close this gap? If you have a blog that is visited at all, you probably have the basics of internal linking in place. External links pointing to outside sources can help blog posts gain authority, but it's the internal links that get the " Google Juice " flowing. The goal of search engines is not to count links or keywords. At best, these are tools to achieve the main goal, which is to help readers find what they are looking for and continue their journey in search of goods, services and information.
The best content is not created for the algorithm, and it is rarely created for conversions. The best content is created for people - flesh-and-blood readers - and is designed to take them on a journey. Your internal links make this journey easier, and the search engines follow them just like any other reader. Adding relevant internal links to other blog posts and your conversion pages creates a web of options that ultimately helps meet the reader's needs. This aligns your goals with those of the search engines and serves as a built-in bulwark against algorithm updates and changes that could upset competitors.