What is digital marketing?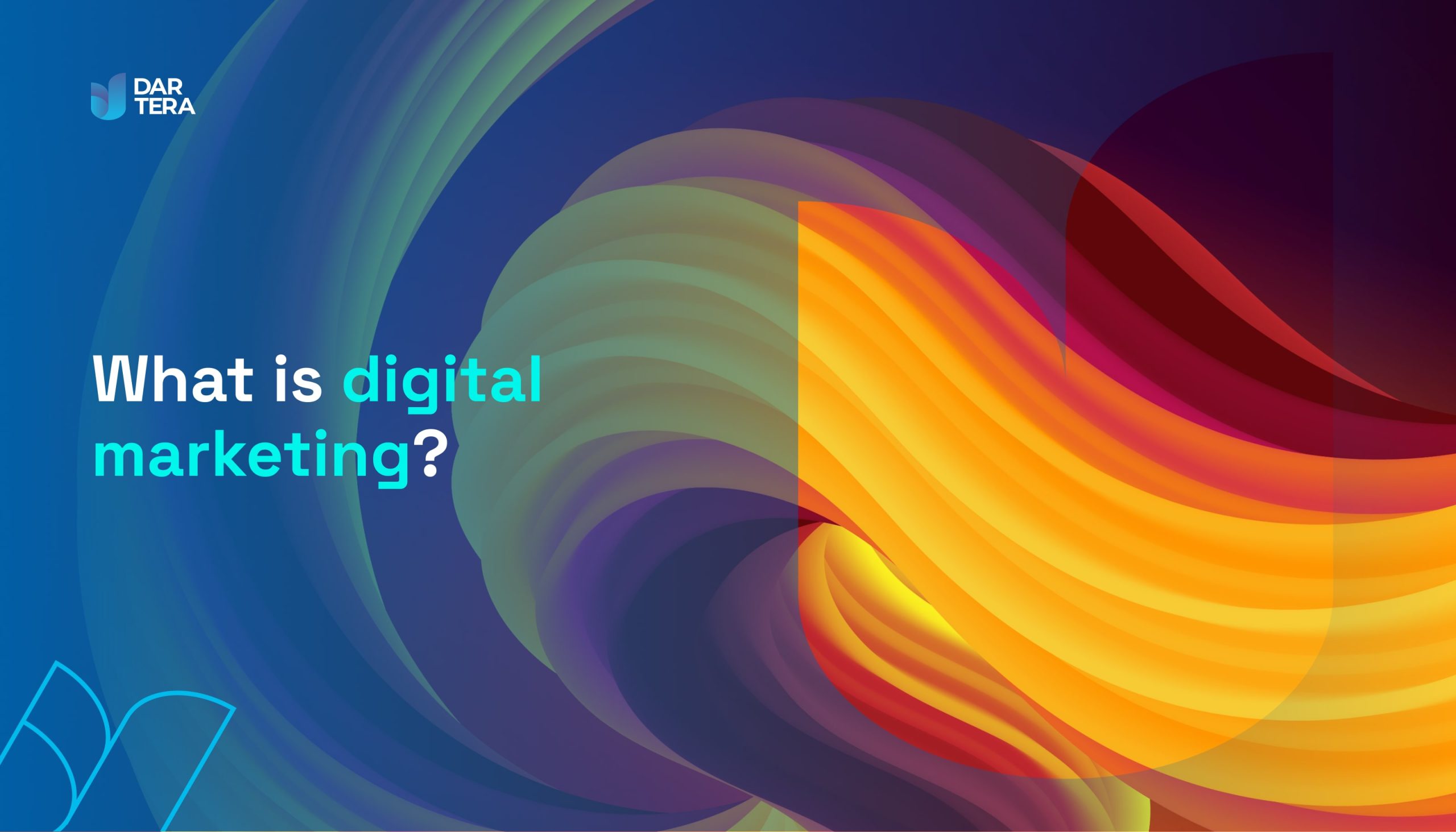 According to Google, 88% of consumers who search for a local business on a mobile device call or search for that business within 24 hours.
For businesses of all sizes, digital marketing offers an important opportunity to reach target customers where they are in real time and deliver cost-effective results for your business.
Digitales Marketing umfasst alle Marketingmassnahmen, die über Online-Kanäle durchgeführt werden, einschliesslich sozialer Medien, Suchmaschinen, E-Mail, Websites, mobiler Anwendungen oder anderer neuer digitaler Kanäle.
From appearing in the top Google search results to posting a relevant update on social media, online marketing aims to get your products or services in front of your target audience at the right moment.
Whether you're promoting a sale on social media, encouraging customers to buy on your website, or inviting them to visit your store, make sure it's a smooth experience for your customers. Most importantly, provide clear communication and excellent customer service across all channels, and a clear call to action to drive business.
Content & Email Marketing
A common saying in digital marketing is "content is king."
Timely placement and promotion of high-quality content, whether via email or other platforms, has the potential to provide useful information to generate leads and convert customers, as well as create a meaningful, lasting connection to your brand. Content can include anything from images and videos to in-depth blog posts and infographics.
Share a mix of creative content, storytelling, and promotional offers to continuously provide value and connect with your audience. This can include a variety of content that entertains and informs your audience, as well as branded content that shows your services in action or showcases the benefits and advantages of your products. Think about how your content strategy can answer questions or address the needs and wants of your customers and audience.
Social media
In today's digitally connected world, social media is ubiquitous, offering real-time communication and significant potential reach where your customer base typically spends a lot of time.
The most important social media platforms include Facebook, Instagram, YouTube, Pinterest, Twitter and LinkedIn. Depending on the target group, more attention should be paid to certain platforms, e.g. Instagram for very visual products or services and LinkedIn for B2B companies.
With social media, it comes down to being "social" in a brand-appropriate way and networking in your niche. Through organic posts and paid campaigns, you can add value to your online community through an informative, engaging content strategy and an up-to-date presence.
Be sure to use hashtags relevant to your industry and community, as well as location tagging.
PPC
Pay-Per-Click (PPC) means serving ads to targeted users and paying to drive traffic to your website or another action, most commonly with Google Ads or paid social media campaigns.
PPC is based on relevant keywords and audiences and offers a highly targeted approach to increase brand awareness, drive web traffic to your website and increase sales.
SEO
Another important acronym in the field of digital marketing is SEO or Search Engine Optimization. Unlike PPC, SEO is about improving your website organically to improve search engine rankings and thus increase traffic to your website.
The ranking of your website depends on many factors, and in the case of Google, there are 200 constantly changing ranking factors. Some of these important ranking factors are keywords, mobile-friendliness, page speed, domain authority and linking factors.
To improve your website's rankings, a focus on SEO is critical in both the short and long term. One important tactic is on-page SEO, which involves optimizing the page content for both search engines and website visitors, which includes the most important keywords and internal linking of your website. Another tactic is off-page SEO, which involves getting relevant links to your website from other websites, as well as other technical SEO tactics.
Based on all these components, search engines determine the relevance and authority of your website. Für geografisch ausgerichtete Unternehmen ist es wichtig, Ihre Website mit lokaler SEO zu optimieren, um eine gezieltere Webpräsenz zu gewährleisten.
The most important tools and resources for SEO include Moz, HubSpot and, of course, Google. For all further information, visit our page SEO Agency Bern.
Online business listings, local mentions and review sites.
Online reviews are essentially a digital form of "word of mouth." For better or worse, customer reviews and testimonials can be an important decision-making tool when choosing your business over others.
Whether your industry is B2C or B2B, your business will benefit from creating and updating a Google My Business profile. Especially for potential customers who are in the research phase or are looking for your company directly, Google usually offers the highest visibility.
These local mentions are another off-page SEO tactic, as they also link to your website.
Reviews may also appear on your Facebook profile, as well as on other online lists and review websites, including Yelp, TripAdvisor, and other industry-specific platforms. It is important that you respond to all reviews in an attentive and professional manner.
As with any other customer-facing platform, make sure the information about your business is up to date, including contact information, location, hours of operation, and any other ways customers can reach you.
Digital PR
Mentioned in the news? Online press coverage supports your overall marketing strategy. Digital PR includes online media coverage, such as mentions in digital newspapers and publications. Building links from media sites, blogs or other authoritative sites is another great way to improve search engine optimization.
Analytics
As with any marketing effort, the focus should be on a measurable return on investment. While certain marketing campaigns are more difficult to quantify, such as those that increase brand awareness, digital marketing is one of the easiest ways to deliver tangible benefits.
Through platforms like Google Analytics, companies can gain better insight into the online customer journey, such as the source through which customers arrived at your website.
With a strong strategy and a regularly updated online presence, these various digital marketing channels can work together to increase your brand awareness, reach more potential customers, and increase sales.